The Division of Tourism & Hospitality Studies at the Dominica State College continues to provide training sessions for tourism stakeholders in order to develop a skilled human resource base for the destination's tourism product.
Skills to Access Green Economy Project Last October, the college signed a Memorandum of Understanding with CICan (Colleges and Institutes Canada), under the Skills to Access Green Economy [SAGE07] project. The focus of the two-year Ecotourism Thematic Partnership (2022-2024) is to research eco-tourism needs in Belize, Dominica, Grenada, Guyana, Jamaica, and St. Lucia and to develop five courses to supplement existing tourism programs.
The courses identified for development are Introduction to Eco-Tourism; Entrepreneurship for Eco-Tourism; Community Based Eco-Tourism; Blue Economy Eco-Tourism; Principles for Eco-Tourism Tour Guiding; and Green Events. These courses will also be offered as micro-credentials to tourism professionals as well as to students who are pursuing their education in this area.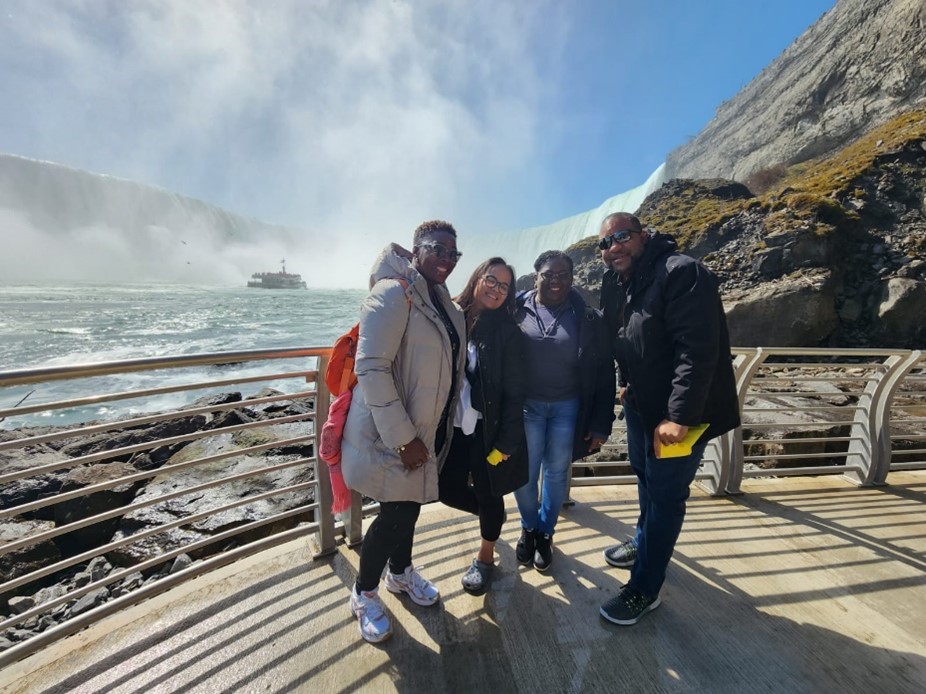 CARIB'MUN – Climate Change and its Impacts on Tourism On April 23, 2023, a delegation of one lecturer and four students of the Division represented Dominica at the CARIB'MUN global conference on Climate Change and its Impacts on Tourism held in Martinique. The Tourism & Hospitality Students presented their findings on "Crucial Issue of Major Risks Mitigation" and "Reduced Impact of Climate Change in our Region" with a major focus on Dominica and the Bahamas.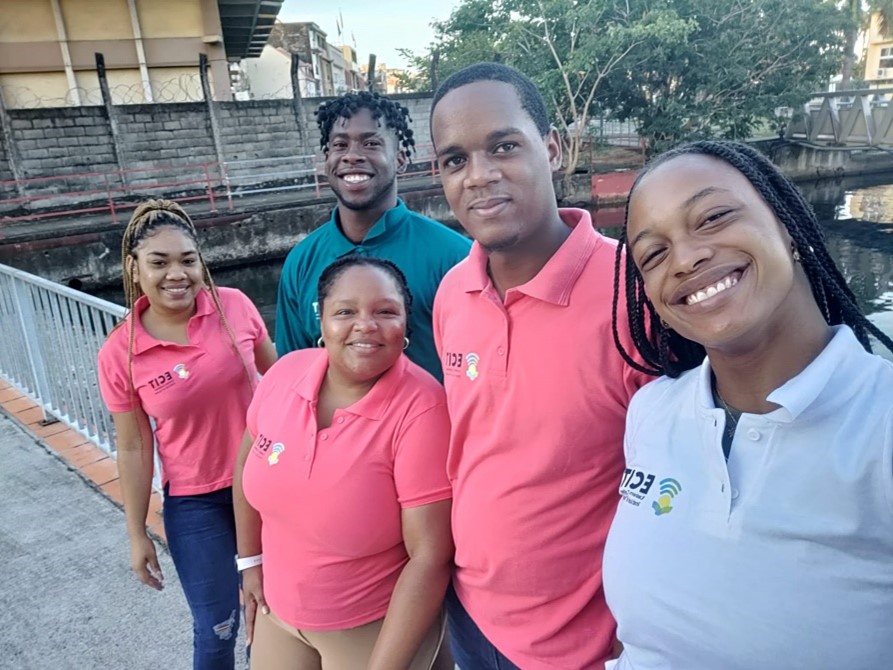 Professional Lifeguard Skills Training Earlier in April, The Ministry of Tourism and Discover Dominica Authority (DDA), in collaboration with the Dominica State College (DSC), launched a Professional Lifeguard Skills Training. The overarching objective of the program is to develop a cadre of certified lifeguards who will be stationed at every water-based attraction on the island including Mero Beach, Titou Gorge, Champagne Beach and Calibishie Beach.
Tour Guide Training – Kalinago Territory The Professional Tour Guiding Skills training ran from February 23 to March 2, 2023, and was held at the Kalinago Barana Aute for youth in the area. This training was sponsored by the Caribbean Tourism Organization, through the Ministry of Tourism, International Transport & Maritime Initiatives and Discover Dominica Authority. Eighteen participants successfully completed the training and have since applied to DDA for tour guide licenses. In 2022, three Professional Tour Guiding training sessions were also held in preparation for the 2022-23 Cruise Season.