The Nature Island has again captured the hearts of celebrities in the likes of Leonardo DiCaprio, who starred in the world-famous movie Titanic 25 years ago. The Titanic movie was the first to break the billion-dollar mark and currently 'ranks as the No. 3 highest-grossing film of all time.' The actor and film producer, who played this role at only twenty years of age, has received many awards during his career including an Academy Award, a British Academy Film Award, and three Golden Globe Awards.
Leonardo visited Dominica last December on an 'ocean conservationists' expedition' accompanied by longtime friend Tobias 'Tobey' Maguire, another American actor and film producer, with whom he shares a deep love for the ocean. Tobey is famous for his star role in the trilogy Spider-Man, the 'second most successful movie franchise of all time.'
They were accompanied by established ocean-life conservationist Enric Sala and local watersports operator, Nature Island Dive, based in the beautiful southwest of the Nature Island. The 'environmental ambassadors for oceans' were photographed on a snorkel trip on the island.
A month earlier, Dominica was visited by the producer and lead actress of HBO's comedy series Insecure. Issa Rae, who visited the island during the layover of a cruise ship's call to the island, proclaimed that 'being on Dominica was her thing to be thankful for this Thanksgiving'. Issa Rae was all smiles while she informed her followers that she was in Dominica, not the Dominican Republic, which Dominica is often mistaken for.
Michael Douglas, well known for his character in Fatal Attraction, also visited the island early in 2022 with his children. The 78-year-old actor and film producer has received several accolades, 'including two Academy Awards, five Golden Globe Awards, a Primetime Emmy Award, the Cecil B. DeMille Award, and the AFI Life Achievement Award', and has acted in at least 71 films! The family were said to have visited Syndicate Falls and Prince Rupert Bay while on island for a few days.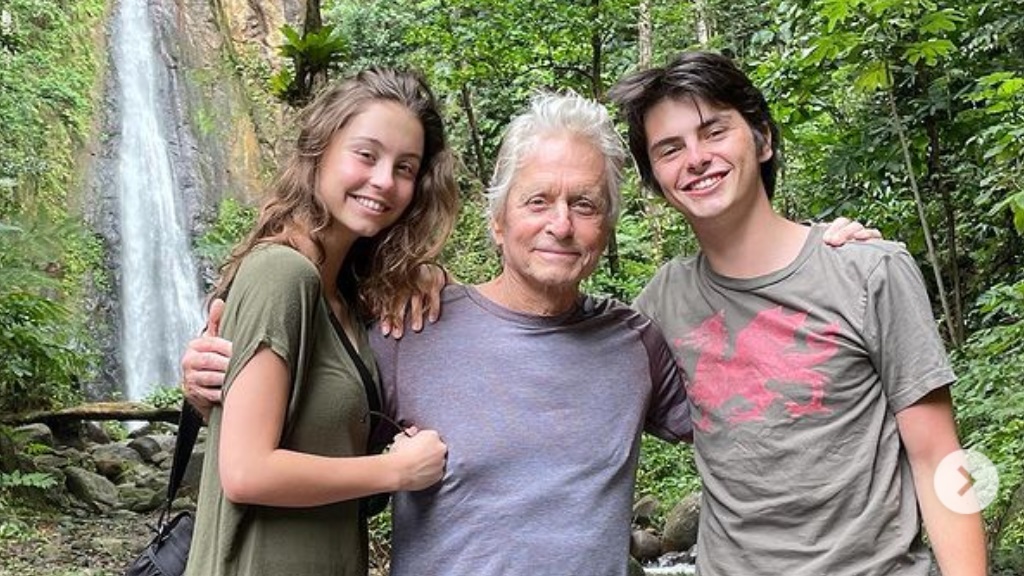 Dominica not only has an abundance of eco-tourism products but was also ranked as one of 'the safest places in the Caribbean and Latin America' by world's leading government advisory and marketing firm, CS Global Partners – making it no wonder why world-famous celebrities feel inclined to unwind in the Caribbean's Nature Island!